Restroom Hygiene Services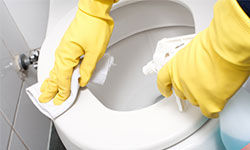 Service Frequency
We will come to your commercial facility and deep clean your restrooms with our Restroom Hygiene Service Program on a frequency of your choice. Once per week, twice per month, or once per month.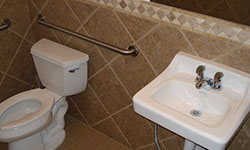 Fixtures
All of your fixtures will get the deep cleaning they need and deserve to keep your clients, employees and customers happy. Your sinks, toilets, urinals, dispensers will be disinfected and cleaned to leave them clean.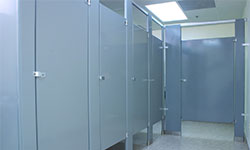 Stalls
We disinfect and sanitize stall doors and partitions clean them and keep them looking and smelling good. We also wipe the tops of them off where dust and other items buildup from use.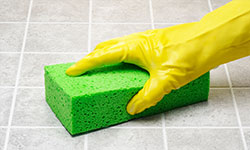 Floors
Floor surfaces will be disinfected and sanitized. Removing floor scum, bacteria, and mildew from floor surfaces that cause unsightly appearances and nasty smells. Disinfecting floor services keeps bacteria from building up.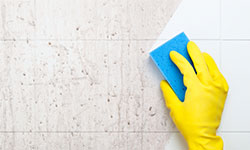 Walls
Walls will be sanitized and disinfected to keep them clean and keep them from getting build up of daily use. Restrooms that are not well kept reflect badly on the business and should not be left to be cleaned by employees that don't deep clean.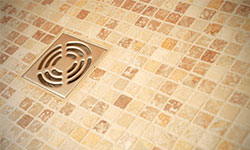 Drains
The floor drains are a big cause of nasty smells and build up over drain covers. Keeping your drains clear and clean helps keep them from sewer smells creeping up into your facilities.