Corporate Apparel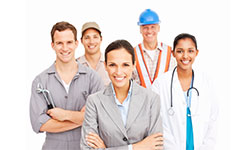 Uniforms
Employee uniforms help improve brand awareness and company moral by making everybody feel like they are part of the same team. Uniforms help give the company a professional image.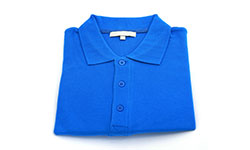 Polo Style Shirts
You can get the polo style shirts in many different colors and styles to match your company logo and image and make your overall brand stand out from the competition and in the market place.

Image Apparel
Image apparel is used to create an overall look for your brand and company. It is the use of shirts, hats, aprons, and other apparel combined to give you and your employee's a uniform that creates brand awareness.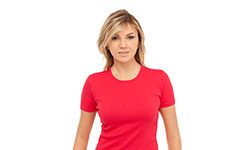 Imprinted T-Shirts
Screen printed t-shirts are used by companies for promotional incentives, sold to customers and clients who want to wear company shirts, and are used as employee incentives and crew shirts as part of the company uniform.

100% Cotton T-Shirts
100% cotton t-shirts are another popular option depending on your project and what you intend to use the shirts for. We also offer this option to our clients depending on what they are looking for.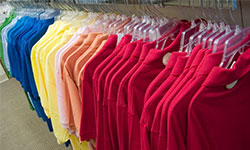 50/50 Blended T-Shirts
50/50 blended t-shirts are 50% Cotton/50% Polyester and hold up great as all around shirts