Become A CAM Independent Affiliate

The CAM Advantage
As A CAM Independent Affiliate, you will be working with business owners and managers in all different types of business.

Some of the types of businesses you will be working with include; development companies, management companies, retail store, restaurants, commercial offices, and many others. You will be providing clients with products and services tailored toward their company's individual needs and wants. This will provide you with multiple opportunities to grow your business through repeat client orders, client referrals, and ongoing client contracts.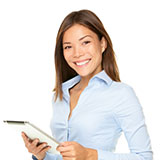 Your Path to Success
You will be in business for yourself but not by yourself. The people responsible for assisting you and helping you grow are talented individuals who have a vested interest in your success.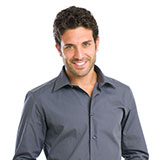 Getting Started
You bring your talent and willingness to work hard; and we will provide you with the opportunites you will need to become a success in your business.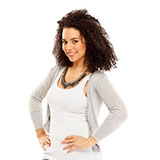 Money & Rewards
There is no ceiling to the financial rewards you can achieve. It's entirely what you make of it.

With hard work and determination you can be your own boss, live a more flexible lifestyle, and have no financial ceiling for your hard work.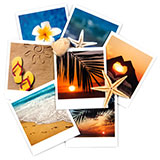 Love the Difference
Be your own boss
Work your own schedule
Create your own opportunities
Have career satisfaction
Enjoy your work
Your income equals your achievement